Myrtle Beach Video Marketing Highlights Opportunities For Vacationers
Myrtle Beach Video Marketing: When you vacation in a new place, do you look up pictures? You likely look up pictures of hotels, restaurants, attractions and more. What's better than pictures? Videos are better than pictures of course, and that is why especially when it comes to the tourism industry, video marketing can be very important. Myrtle Beach relies on the tourism industry, and I call this wonderful city home. I have seen first hand what some of the businesses do or don't do when it comes to Myrtle Beach video marketing, and I can tell you it really makes a difference.
The resort where I purchased my condo was lagging behind when it comes to social media, video marketing and just about everything else. What's really odd is they are one of the most established and well-known historic resorts in the area. The problem is they just weren't up with the times in many ways. They had a Facebook, but they still to this day don't even have a Twitter.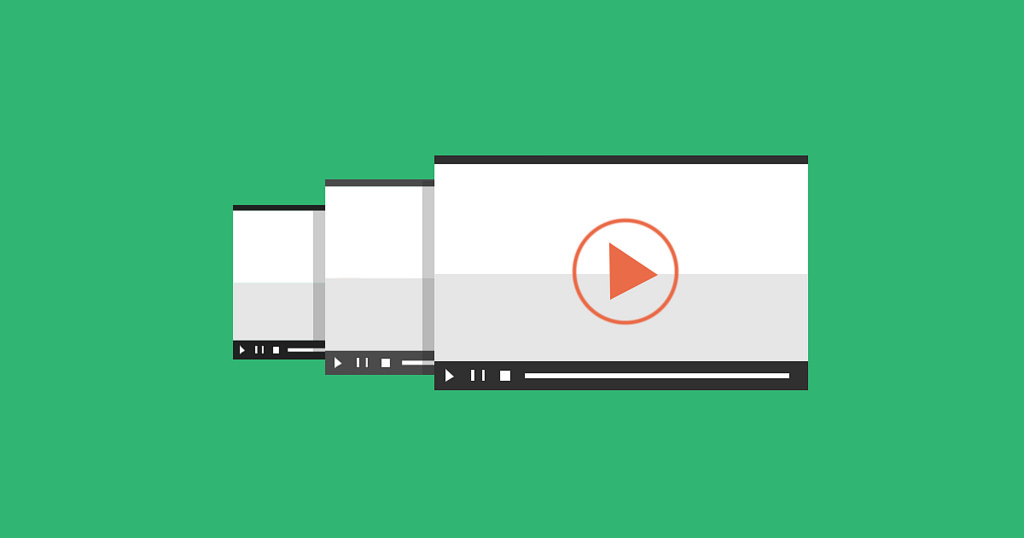 Let's get one thing straight right now. If you're a business in Myrtle Beach that is taking advantage of video marketing, you better believe you need to be taking advantage of social media, too. I remember when I was going to move here, I was looking up all kinds of pictures and videos about Myrtle Beach.
People post pictures and videos from vacation, so just think about the opportunities you have to engage with them on social media. Think about how you can post videos and share them on your website and social media sites. These videos can show vacationers having fun at your place of business. Maybe you own a resort, and you want to show vacationers using the facilities there, such as the pools, hot tubs and water park. You can show people having fun on the beach, and you can also show visitors virtual tours of rooms.
Thanks to businesses trying to misrepresent themselves, vacationers are sometimes leery of pictures when images matter. However, it's hard to argue with a video, right? A video tour of a room or a video showing people having fun is undeniable. Pictures of entrees at a restaurant is one thing, but videos showing families enjoying themselves and eating delicious food is another story. You can definitely see how the power of video marketing can help out businesses in the tourism industry.
The resort where I live does make videos every so often, but the owners don't broadcast them enough over the Internet. In other word, they aren't posted to multiple social media outlets, only one, Facebook. Hey, Facebook is one thing, but the video marketing efforts for a business need to extend far beyond that. What are you currently doing for your local Myrtle Beach business in the form of video marketing? If you could use some help, you certainly don't have to do it all by yourself. There are professionals that can make high quality videos for your business, and there are people that can take care of the online stuff for you when it comes to Myrtle Beach video marketing.